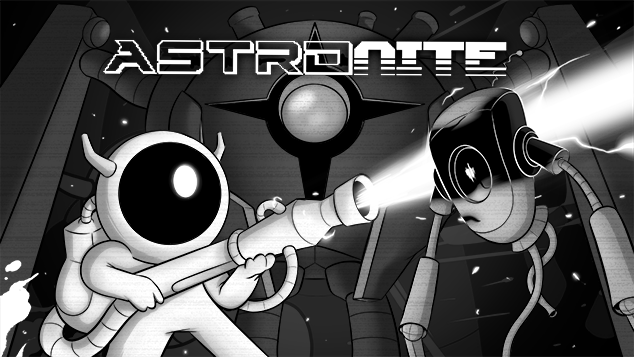 Description
Astronite is a metroidvania that combines action, exploration, puzzles and platforms. It recovers the planet in which you and yours lived before it was invaded by strange creatures.
History
Features
Explore an uncharted planet with the help of your skills.
Shoot, jump, use the dash or fly to overcome all the challenges and advance to the planet's core.
Improve your skills with permanent powerups spread throughout the planet.
Fight against various bosses throughout your adventure.
Solve the puzzles scattered around the planet to get prizes, items or improvements that will allow you to continue your journey.
---
Videos
Astronite - Launch Trailer YouTube
---
Images
---
Logo & Icon
There are currently no logos or icons available for Astronite. Check back later for more or contact us for specific requests!
---
Request Press Copy
You can always request a press copy by sending us a quick email.
---
Monetization Permission
JanduSoft S.L. allows for the contents of Astronite to be published through video broadcasting services for any commercial or non-commercial purposes. Monetization of videos created containing assets from Astronite is legally & explicitly allowed by JanduSoft S.L.. This permission can be found in writing at https:///sheet.php?p=astronite.
---
Additional Links
---
About JanduSoft S.L.
Boilerplate
Independent Deveoloper/Publisher based on Barcelona.
More information
More information on JanduSoft S.L., our logo & relevant media are available here.
---
---
presskit() by Rami Ismail (Vlambeer) - also thanks to these fine folks